MORETTI MENSWEAR DROPSHIPPING PROGRAM
Do you want to start selling designer products but don't have much capital? Then our Dropshipping Program is perfect for you! We offer this partnership to aspiring personal shoppers/resellers at a small one-time up front fee to get your online store(s) or shop(s) stocked with our vast range of products.
We will provide you with stock photos etc to get your started. Plus all our Dropshippers will receive monthly updates of all new products, photos and promotions.

As a member of the program, you will receive several benefits including:
• Early access to new collections
• Early access to sales
• 20% off on clearance items
• 20 to 35% discount on new season collections in the following brands:
Valentino, Balenciaga, Moncler, Alexander Mcqueen, Stone Island, Amiri, Fendi, Givenchy, Dsquared2, Versace, Dolce Gabbana, Palm Angels, Canada Goose, Gucci, Off-White, Prada, Burberry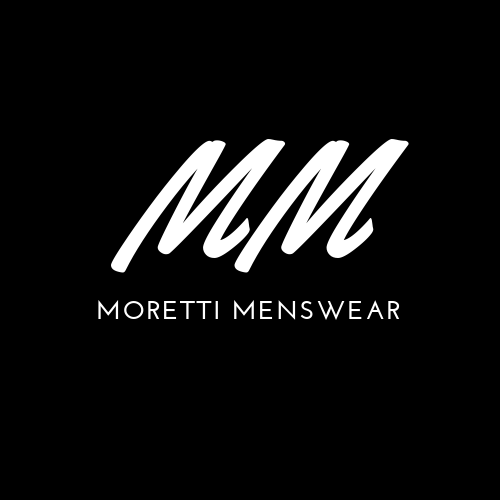 1. You market our products to your customers. You decide what price you want to sell our goods at so you are in control of your own profit margin.
2. Your customer places an order with you for any of the products stocked by us.
3. You place an order with us at a discounted rate.
4. We'll ship the order to you for you to ship to your customer or directly to your customer to arrive within 3-5 business days from when payment is made.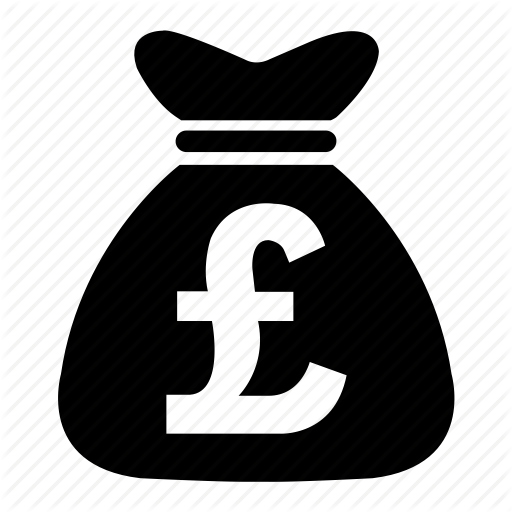 Since you don't stock the product you are selling, you don't actually pay for it until it's sold - after the item(s) has been paid for by your customer(s).

You are lowering your profit margin every time you need to touch/move a product in the supply chain. For example, Ocean freight services, Port Operations, LTL and FTL Services, and warehouse employees all get added into the Cost of Goods Sold - all of which drive down your profit margin.

increased stock selection
By dropshipping with us you have the unique ability to add new and extensive product selections consistently. You can keep your existing customers engaged and returning to see what new items you have available.

By dropshipping instead of buying wholesale you can test the demand for products and add new ones quickly without bearing the risk of ordering in bulk and having some item(s) not sell as well as you had hoped.