We are happy to announce our consignment platform where you can now easily sell new and authentic goods without the time-wasters and high fees of other marketplaces. We value your items just as much as you do, which is why we're dedicated to getting the maximum we possibly can for you with the quickest turnaround time we can deliver. Use our marketplace and fill out the form below.
Why sell with us:
- Thousands of daily website visitors
- Huge customer base
- Low fees (we only charge 10%)
- Quick Payout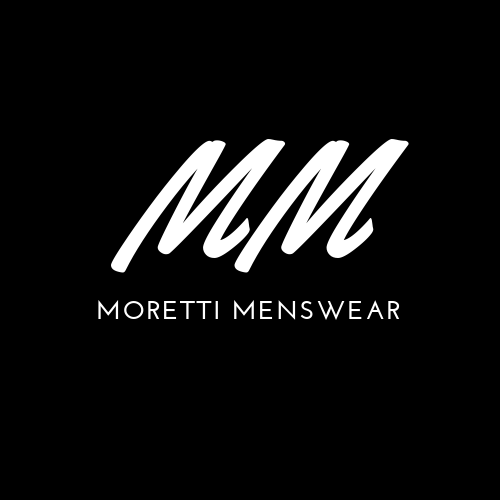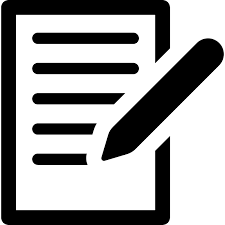 Fill the consignment form in, as specifically and detailed as you can and we will get back to you within 48 hours.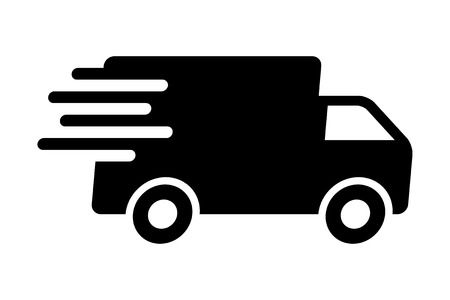 SHIP THE GOODS FOR AUTHENTICATION
If you agree with our quote for the selling price(s), ship the item(s) to us using an insured and tracked service and we'll store them for you until they have been sold.

Once we have sold your item on our marketplace you'll receive 90% of the value. No further hassle or fees, quick payout. Fill in the form below to get selling.